Hot weather requires different grooming techniques to keep your furry friend's coat in tip-top shape and to help them stay comfortable. Here are the dos and don'ts of grooming your pet during the summer. Do brush and bathe your pet as usual Although your furry friend...
High-quality veterinary care in Chesterfield County.
We are an established, second-generation, full-service, small animal veterinary facility that has been serving and caring for the pets of Chesterfield County, Virginia since 1968.
Download our mobile app today!
Make an appointment, access your pet's medical services, see due dates, and request food orders and prescriptions! Our app connects directly to our online pharmacy and earns loyalty stamps for every $100 spent.
Address
12021 Ironbridge Road
Chester, Virginia 23831
Hours
Mon – Fri: 8:00AM – 6:00PM
Sat: 8:00AM – 5:00PM
Sun: Closed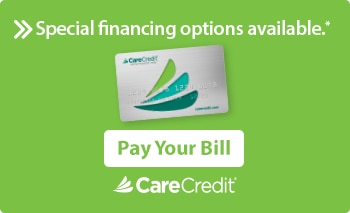 Send a message.
We'll get back to you as quickly as possible!