July is National Lost Pet Prevention Month in recognition of animal shelters being their busiest with missing pets who bolted from their homes during the fireworks from the 4th of July celebrations. If your pet gets lost, here are the top three ways to help recover...
read more
High-quality veterinary care in Chesterfield County.
We are an established, second-generation, full-service, small animal veterinary facility that has been serving and caring for the pets of Chesterfield County, Virginia since 1968.
Download our mobile app today!
Make an appointment, access your pet's medical services, see due dates, and request food orders and prescriptions! Our app connects directly to our online pharmacy and earns loyalty stamps for every $100 spent.
Address
12021 Ironbridge Road
Chester, Virginia 23831
Hours
Mon – Fri: 8:00AM – 6:00PM
Sat: 8:00AM – 5:00PM
Sun: Closed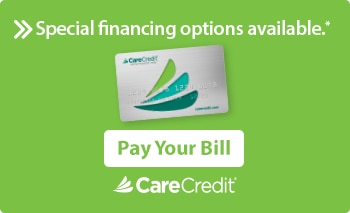 Send a message.
We'll get back to you as quickly as possible!