We believe that pet care should extend beyond the walls of an office to support your pet's health wherever you are!
We now offer telemedicine to our patients!
As a new official member of airVet, Chester Animal Clinic will now offer 24/7 access to our veterinarians (or other airVet doctors, if your veterinarian isn't available) via the airVet app.
What is AirVet?
AirVet is the first telehealth platform designed to offer pet parents like you continuity of care between you and your veterinarian. With AirVet, you can connect with a vet in seconds to get answers, do follow-ups, and sometimes just to get the reassurance you need during those "I don't know if I should be freaking out or not!" moments.
Here are the steps to get started:
1. Download the app by tapping on one of the icons below
2. Select Chester Animal Clinic as your home hospital when prompted
3. Select your primary veterinarian from the list
4. Enter your credit card information and start a call!
Your friends at Chester Animal Clinic look forward to continuing to bring you the latest innovation in veterinary technology to ensure we are always providing the best and most accessible care to you and your furry family.
Look for this app on the App Store or Google Play to keep you connected to a Veterinarian 24/7!
We put your pet first.
Interesting in learning more about how we can help your pet? Check out more services by clicking the button below, or call us directly.
High-quality veterinary care in Chesterfield County.
We are an established, second-generation, full-service, small animal veterinary facility that has been serving and caring for the pets of Chesterfield County, Virginia since 1968.
Download our mobile app today!
Make an appointment, access your pet's medical services, see due dates, and request food orders and prescriptions! Our app connects directly to our online pharmacy and earns loyalty stamps for every $100 spent.
Address
12021 Ironbridge Road
Chester, Virginia 23831
Hours
Mon – Fri: 8:00AM – 6:00PM
Sat: 8:00AM – 5:00PM
Sun: Closed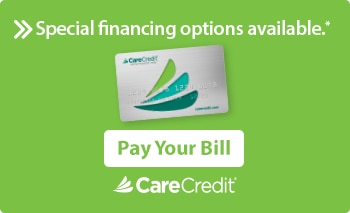 Send a message.
We'll get back to you as quickly as possible!